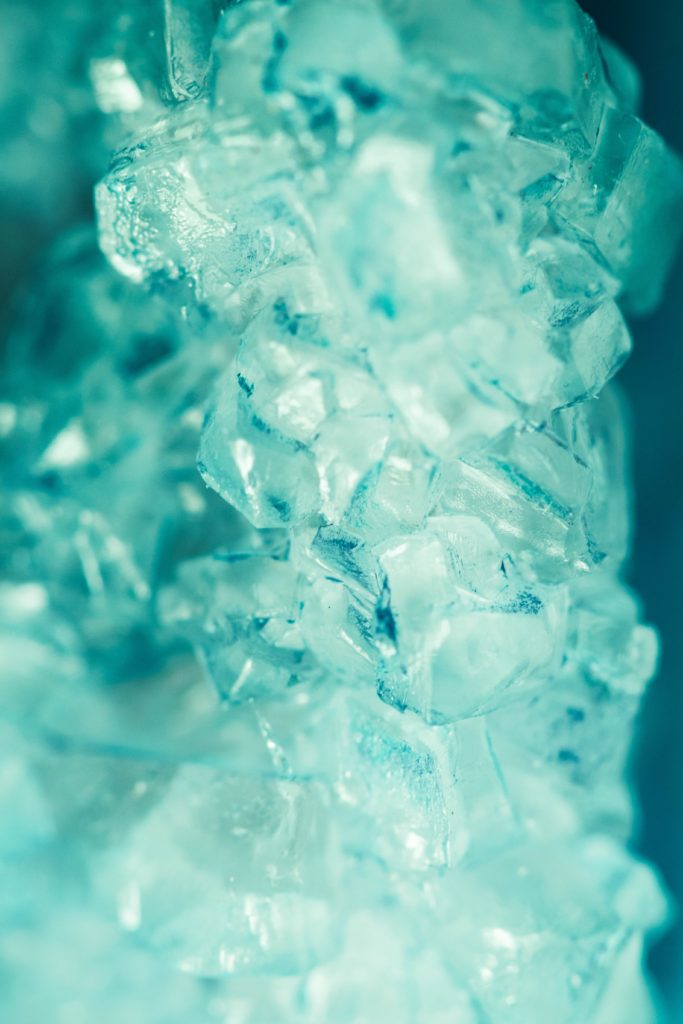 Your mineral rights will be recorded in the county where the land is located.  The Recorder of Deeds will then send you a deed. 
Mineral rights are a deeded interest in real estate. You hold a deed, not a security or a pooled interest.
Mineral rights do not expire.
Immediate, tax advantaged income when production begins.
No CapEx management responsibility, environmental liability or property taxes.
Minerals have no carrying costs, cash calls, insurance requirements or well operating costs.
Your mineral rights  are valuable property that can be exchanged  for cash in a time of need through action or private sale.
Our mineral buyers are given confidential access to a private data-room which provides updates on production, operations and regulatory matters.
Unlimited mineral rights are considered to be like-kind real estate for 1031 Exchange purposes. Buoy Capital will work to structure your mineral acquisition to meet your 1031 exchange requirements.
Minerals are a tax advantaged investment.  Under Internal Revenue Code Section 613, a fixed percentage of the gross income is treated as deductible.  It is possible for the total deductibles to exceed the original capital investment.
Your mineral rights are located in areas where large oil companies are drilling including Cimarex Energy, Continental Resources, Devon Energy, Marathon Oil and Newfield Exploration.

Mineral owners are not responsible for drilling costs, dry hole costs or operational risks.