Is a Working Capital Loan Right for You?
Strong cash flow is essential to any successful business, but cash flow has to be managed like the tides: It ebbs and flows and your business may not be able to meet certain obligations during downtimes or when your business is expanding.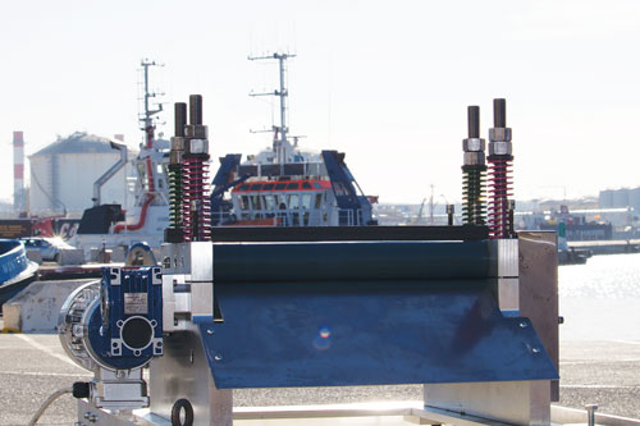 This is why working capital loans exist: They provide small business owners with the opportunity to cover their expenses while still operating their business.
Working Capital Loans
Loans are often categorized by what they're used for. Mortgages, for example, are long-term property loans. Working capital loans, on the other hand, are loans that fund everyday business operations.
Businesses use working capital loans to cover things like payroll, rent and debt payments. They are also often used by cyclical businesses during the off-season — the debt of which is paid down during the busy season.
This is a flexible loan option for small businesses that need cash quickly to cover immediate expenses, However, working capital loans should not be treated as a long-term funding option for something like a business expansion.
Cash flow loans are similar to working capital loans, but they're approved solely on your business' past and future cash flow projections. You may not have to put up collateral and the approval process can take just a few hours, This is a highly-flexible loan compared to other business funding options, which require a fair number of hoops to jump through for approval. Be wary of the interest rate — and make sure you and a lawyer fully read any agreement before you sign it.
Ready to talk more about whether a working capital loan would meet your needs? Contact us here!