The SBA promises a turnaround time of 36 hours for their express loans. But, that doesn't include the time it takes for the lender to approve the loan, which could tack on another few weeks. So, instead of 60-90 days, you're looking at 30-60 days for the SBA loan processing time when all is said and done.
Under the Preferred Lenders program, the SBA gives select lenders more authority to process, close, service, and liquidate SBA-guaranteed loans. An SBA field office serving the area in which a lender's office is located can nominate the lender, or the lender can ask a field office to consider it for preferred status.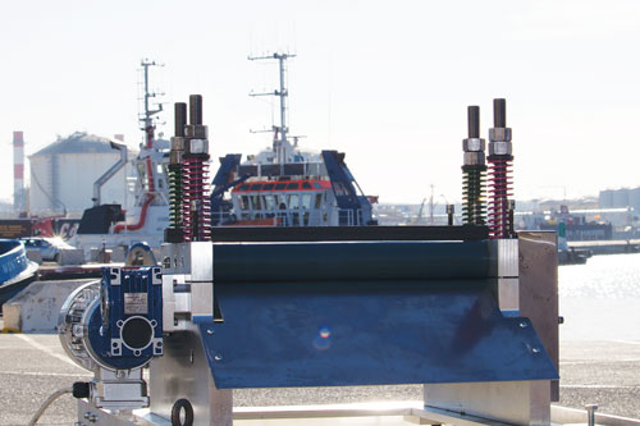 I work with one lender who has been designated by the SBA as the only lender able to offer a new type of working capital program that can actually fund in as little as 10 days after a complete application is received.
The maximum amount funded is $150K @ an interest rate, adjusted quarterly, of Prime + 3.75%. The really unique aspect of this program is the 10 year repayment term. A 700+ FICO score is required, but the SBA will fund up to 30% of your gross annual receipts, as long as you have been in business at least 24 months.